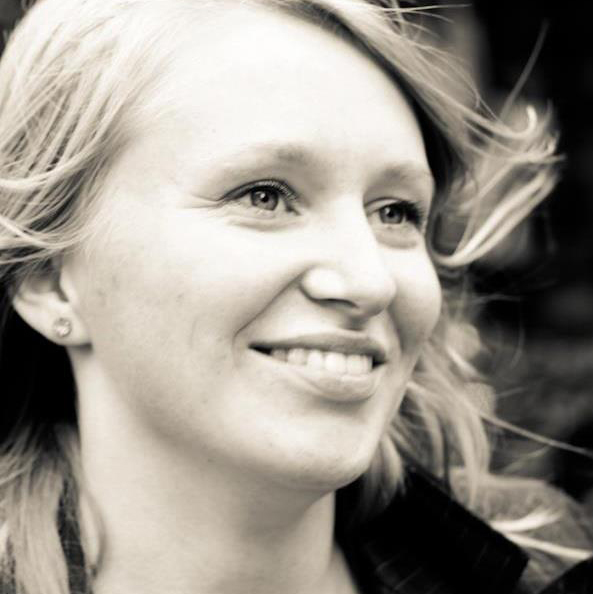 Who am I?
My name is Laura Kralt. With a vision in mind to help children and young people to own their place in society I started my own business Helder. in September 2014. Right now I'm working on my assignments with great enthusiasm and I'm glad to see my work making a positive difference in the way organisations run their business and, because of that, in the life of many clients.
The tree in the logo stands for growth. Personal growth as well as growth from people together who bring something positive towards each other. I believe that every interaction I have with a client is a bit of water and food that makes someone grow. And someday, that person will give shelter to another one him- or herself.
Because of my vision to make a positive difference together in the life of clients, I'm open to working together with other freelancers or organisations. Don't hesitate to contact me about this.
References
Carmen van Haren, project coördinator 2againstloneliness for Buddy Netwerk The Hague (see the news page of this website for more information):
"During a very busy period Buddy Netwerk was searching for someone who could support our project '2 against loneliness' temporarily. In Laura we found a representative, fast, smart, empathic person who knows how to work hard. She is friendly, cheerful, open and honest and also very funny to be honest. Because Laura took her place in a short amount of time and communicated in a clear way with her environment, I experienced that I really trusted in all the work being done well."
Wim Haveman, director of the foundation B-Challenged (see the news page of this website for more information):
"For our project Event Hands we were searching for someone who could train young people between the age of 17 until 26 to become the assistent of the festival coördinator or a help coach. The training would take 8 evenings. Laura gave this training with a lot of enthusiasm and has built a personal connection with the young people, followed their development with great attention and gave them feedback. During the training she took care of creating the interaction and reflection moments which are necessary to maximize the results. Her way of communicating and connecting fit well in the atmosphere and style of Event Hands. The trainees meanwhile, did start their new job with enthusiasm."